Teams and Walkers
Select A Team:
Your Impact


HOW YOU CAN HAVE AN IMPACT ON PRECIOUS LIVES!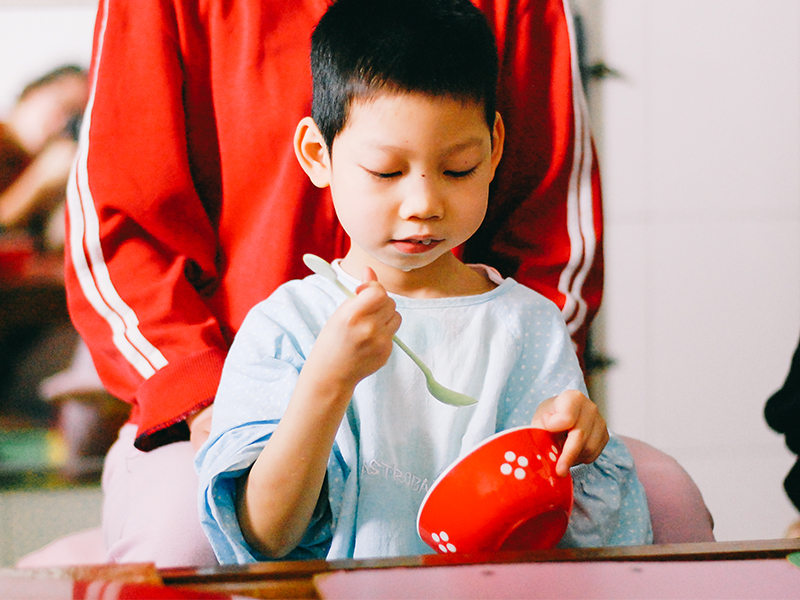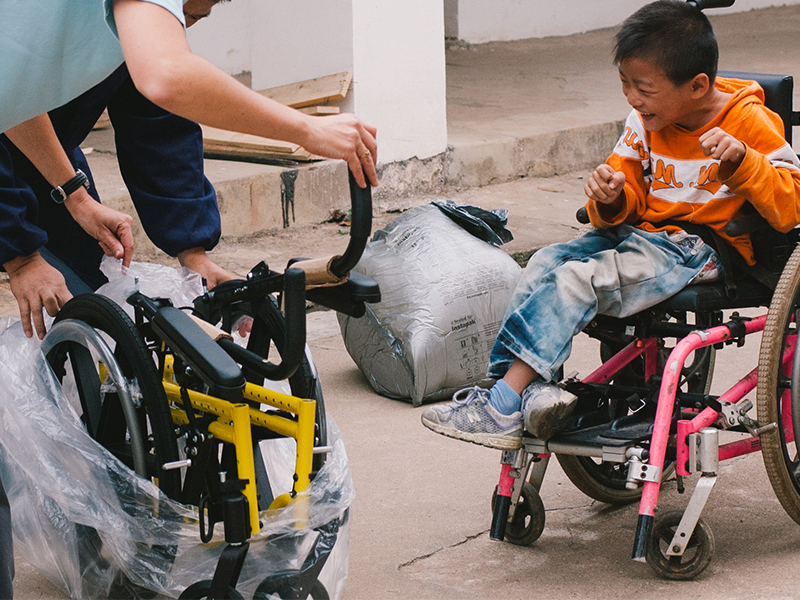 When you raise money from sponsors (such as friends and family members) to support your walk, that generous support ensures the children in our care get the medical attention, therapy, education, nourishment and 24-hour care and love they need to live the full life God intended for them, and that families with disabled children get the supports they need to stay together and not abandon their children.

Because we are celebrating 10 years of impact this year, we're asking you to gather 10 of your friends, family, church members or even rally 10 teams to Walk the Wall with you! Together we can multiply our impact and do so much more for these precious lives!
By raising support and walking, IN THIS YEAR ALONE YOU...make it possible for ICC to:
advocate for a child's medical needs
transport and administer medication daily,
ensure that more than 100 emergency hospitalisations, including life-saving surgeries, can happen and approximately 30 medical exams and treatments can take place.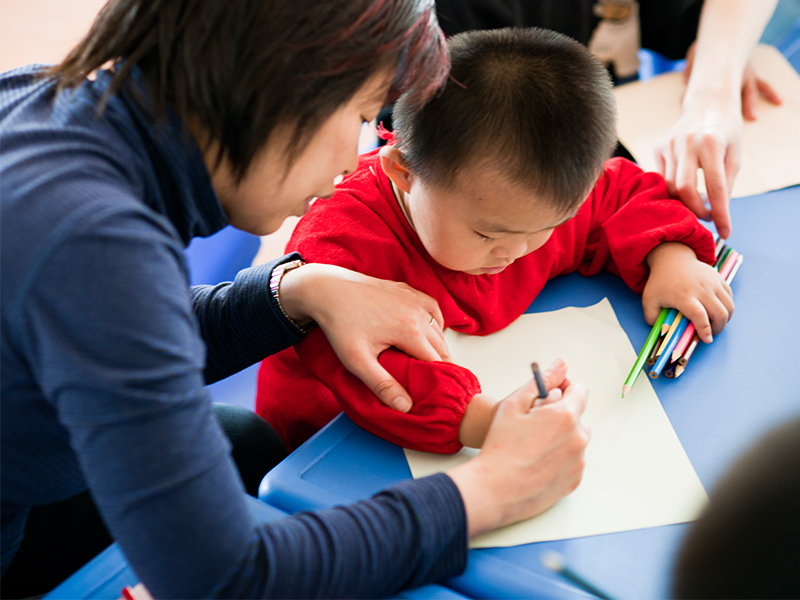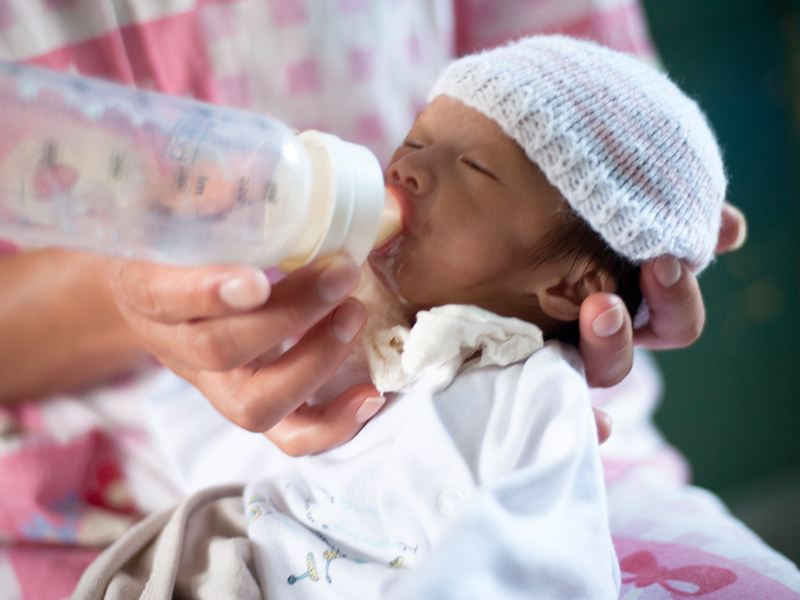 YOU...make it possible for disabled children to work on their physical limitations by giving them access to:
therapy equipment,
special assistance equipment like wheelchairs and
1025 hours of therapy by dedicated in-house therapists.
YOU...make it possible for 351 children to learn and conquer multiple stages of development through:
1266 hours of special education
530 hours of life skills training
3740 hours of vocational training
210 hours of community school education
YOU...make it possible:
to serve more than 384,000 healthy, nutritious meals in a family-style house setting.
for 200 dedicated carers to love and care for the same children to maintain consistency and routine as well as a family-like setting.